Japan, S.korea Remain Divided Over 'comfort Women'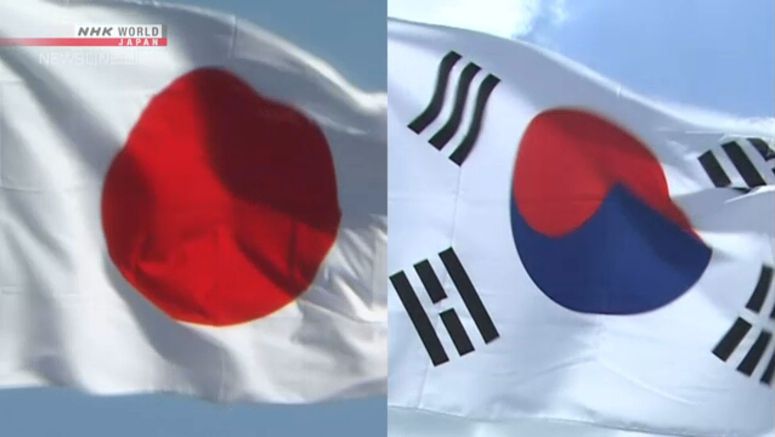 Japan and South Korea remain divided over the issue of people referred to as wartime comfort women, five years after the countries agreed to settle the issue.
In December 2015, Tokyo and Seoul confirmed that the issue was resolved finally and irreversibly.
Based on the agreement, the Japanese government provided about 9.6 million dollars to set up a foundation to offer support for former comfort women.
But President Moon Jae-in's administration, which took power in 2017, has criticized the agreement, saying it does not reflect the voices of the women. His government unilaterally announced the dissolution of the fund.
Japanese Foreign Minister Motegi Toshimitsu says the 2015 agreement is a promise between nations, and it must be carried out by new governments.
Ties between Japan and South Korea have also soured over a wartime labor issue.
Japanese officials say they plan to maintain exchanges between senior bureaucrats and lawmakers from both sides to seek ways to resolve the issues.