Japan Suspends Entry Of All Foreigners On Thursday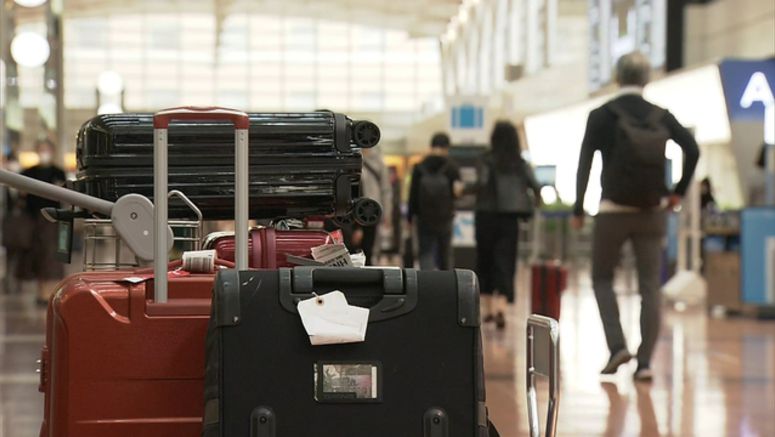 The Japanese government will suspend the entry of all foreigners in principle, starting on Thursday, as the coronavirus keeps spreading around the world.
The government had continued to allow businesspeople to enter Japan from 10 Asian countries, including China and South Korea, plus Taiwan, after variants of the virus, which are believed to be highly transmissible, were detected in some countries.
But the government decided on the full suspension as the virus is surging in Japan. The measure will continue as long as the declaration of a state of emergency is effective. The declaration covering some prefectures is to remain in place until February 7.
Japanese citizens can return to Japan. Foreigners with resident status are allowed to reenter the country, and foreigners with special reasons, such as a relative's funeral or childbirth, are also admitted.
Those people are required to pledge to stay at home or at accommodation facilities for 14 days and to preserve their location information. If they violate the rule, the government will consider disclosing their names and revoking the resident status of those with that status.