Japan To Add Over 10 Nations To Entry Ban List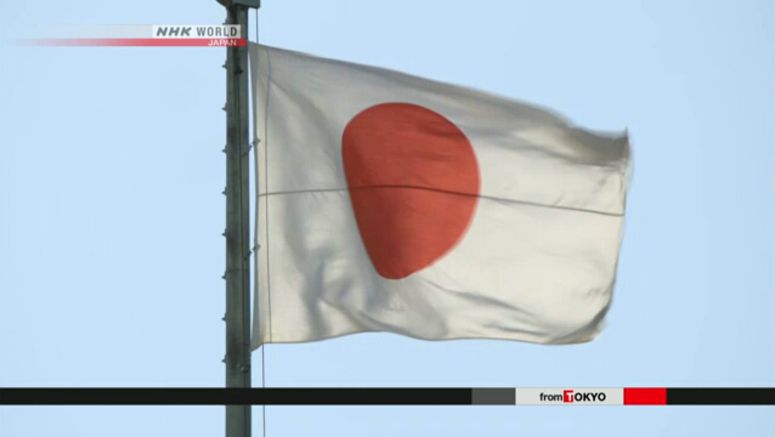 Japan plans to ban entry of foreign citizens from more than 10 countries to help curb the coronavirus outbreak. This is in addition to the 73 countries and territories already banned.
The government has decided to deny entry to foreigners who have been in Russia, Belarus, Qatar, the United Arab Emirates and others within 14 days before their arrival in Japan.
The Foreign Ministry will raise the infectious disease alert in these regions to Level 3, which means Japanese citizens are advised not to travel there.
For other regions, the government has invalidated visas that were already issued.
It plans to extend the measures, which are due to expire at the end of April.