Japan To Conduct Clinical Trials Using Hiv Drugs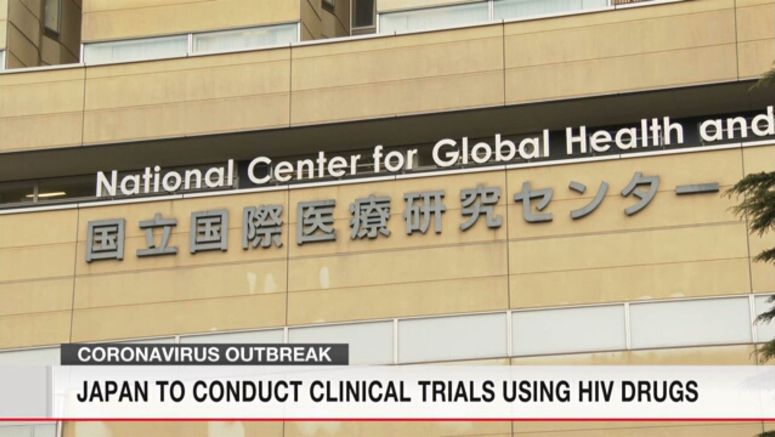 Japan's health ministry has decided to begin clinical trials on patients infected by the new coronavirus with a drug used to treat HIV.
Thailand and other countries have reported that the symptoms of coronavirus patients improved after they were administered antiviral drugs that are used to prevent the onset of AIDS.
The health ministry said it has decided to confirm the effectiveness and safety of the drug manufactured by a US pharmaceutical firm.
The trial will be conducted by a group at the National Center for Global Health and Medicine in Tokyo.
When the drug was given to an infected patient there last month, symptoms improved, but it is uncertain whether the drug eased the patient's condition.
Researchers want to administer the drug to other patients, collect more data and find effective ways to use the medicine.
Japan's government is planning to spend about 3.2 million dollars on the clinical trial. It also aims to establish methods for prevention and treatment with quick diagnostic kits.