Japan To Consider Partial Easing Of Emergency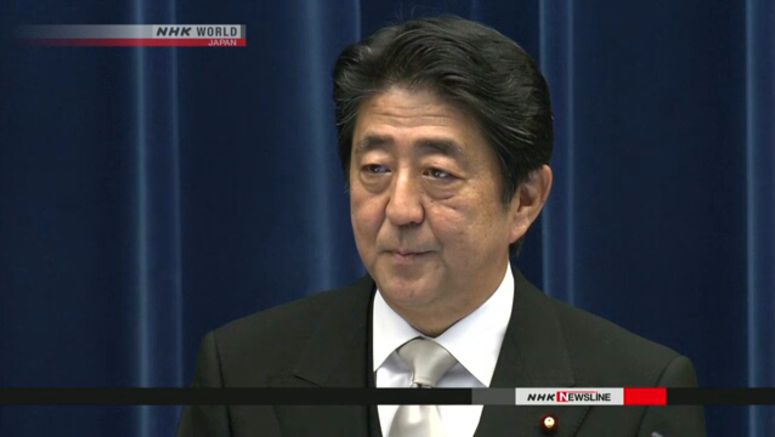 The Japanese government plans to decide on Thursday whether a state of emergency can be lifted in regions where the coronavirus outbreak is easing.
Prime Minister Abe Shinzo told the Diet on Monday that he will hear from experts on Thursday before announcing whether a partial easing is possible.
The Abe administration earlier extended the nationwide state of emergency until the end of May. Tokyo, Osaka and 11 other prefectures have been placed under special alert to contain the spread of infections.
The government is expected to study lifting the state of emergency in 34 out of 47 prefectures, plus some of the 13 that are under special alert, due to reported declines in daily new infections.
The government also plans to invite four economic experts to its advisory panel to study how to balance infection containment measures with restarting social and economic activities. Among them is expected to be Keio University Professor Takemori Shumpei.