Japan To Develop Unmanned Defense Aircraft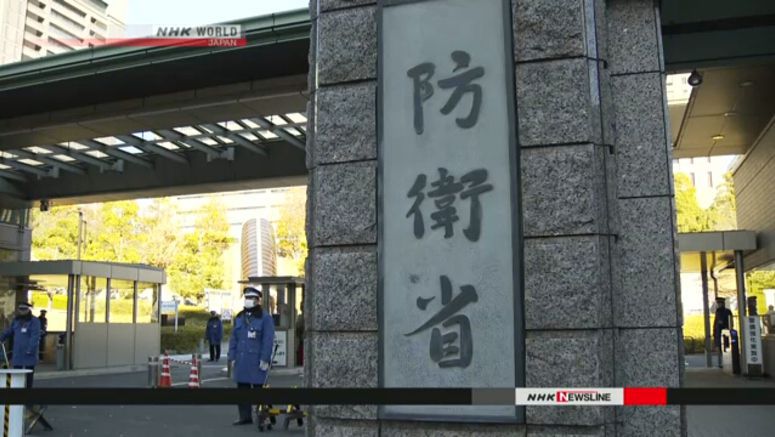 Japan's Defense Ministry plans to develop unmanned aircraft equipped with artificial intelligence to support next-generation fighter jets.
The ministry is developing the successor to the F-2 fighter jets due to be retired from around 2035.
The unmanned aircraft will accompany the new jets to help quickly spot enemy fighter planes and missiles.
They are expected to help ensure pilots' safety and improve response capabilities.
The ministry plans to request funding in the draft budget for the next fiscal year for a study to improve AI technology.
The study is aimed at developing the capacity of the aircraft to fly autonomously while adjusting for weather and terrain.
The ministry aims to start deploying the aircraft around 2035, the same time as the next-generation fighter jets.