Japan To Ensure Steady Supply Of Vaccines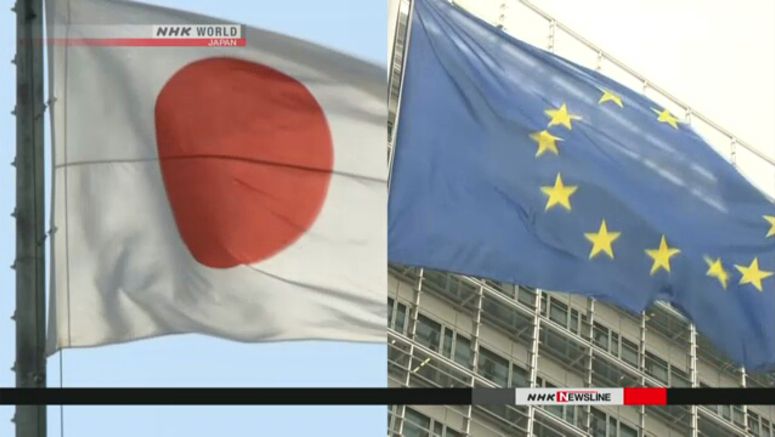 Japan's Chief Cabinet Secretary Kato Katsunobu has commented on the European Union halting vaccine exports from the bloc for the first time.
Kato said at a news conference on Friday that it's important for Japan to steadily receive coronavirus vaccine shipments from the EU.
He said that Japan's diplomatic missions in the EU are working to ensure smooth deliveries, and all vaccine exports to Japan have already been approved.