Japan To Give Emergency Areas Astrazeneca Vaccine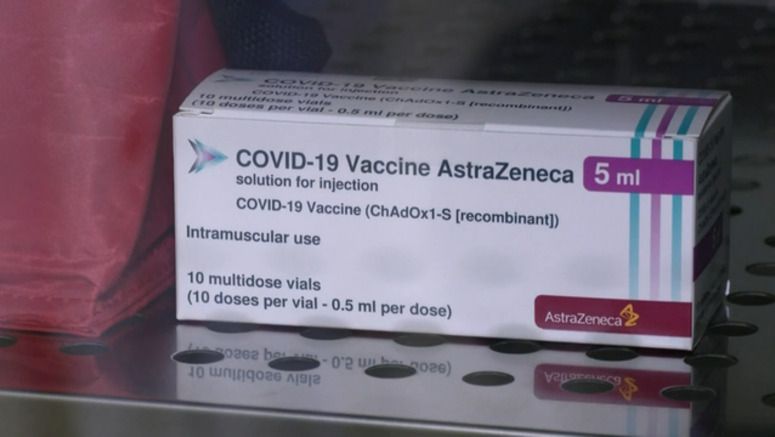 The Japanese government will start supplying AstraZeneca vaccine in mid-August to six prefectures under a coronavirus state of emergency.
The health ministry came up with a distribution plan for the first batch of the vaccine, after it was added to the country's official vaccine program on Tuesday.
The ministry plans to deliver a total of nearly 2 million doses nationwide with the priority set on Tokyo, Kanagawa, Chiba, Saitama, Osaka and Okinawa prefectures. The vaccine will be delivered from August 16 through September.
Among the six prefectures, Tokyo will receive up to about 580 thousand doses, and Osaka, up to about 358 thousand doses.
The ministry will also deliver up to 1,000 doses each to other prefectures, starting on August 23 or later.
The AstraZeneca vaccine will not be administered to people aged below 40 in principle, due to a rare risk of blood clots.
The ministry says the main targets of the vaccination will be people who are allergic to ingredients of other vaccines, and those who've already received a shot of AstraZeneca vaccine overseas.
The health ministry asks prefectural authorities to set up at least one vaccination site, and carefully explain the efficacy and safety of the vaccine to gain consent from those to be inoculated.