Japan To Include Us In Entry Ban On Foreigners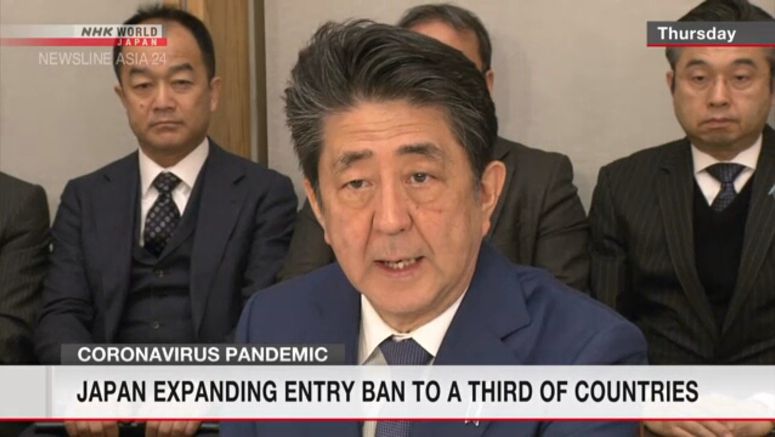 Japan plans to include in its list of entry denials foreigners arriving from the United States, China and South Korea as well as most parts of Europe and some parts of Southeast Asia as the coronavirus pandemic expands.
The Japanese government has decided to soon raise a travel alert to all parts of the US to level three, recommending the cancellation of trips to the country. It will also ban foreigners who have stayed in the US in the past two weeks from entering Japan. The move comes amid the sharp rise of infections in the US.
The government plans to take the same measures against all of China and South Korea, most parts of Europe including Britain, and some parts of Southeast Asia such as Thailand.
The measures would deny the entry of foreigners from about one-third of all countries and territories unless they have a special reason.
All other remaining countries or territories will be ranked as level two, under which Japanese nationals will be urged to avoid making any non-essential trips to them.