Japan To Introduce Jis Certificate For Face Masks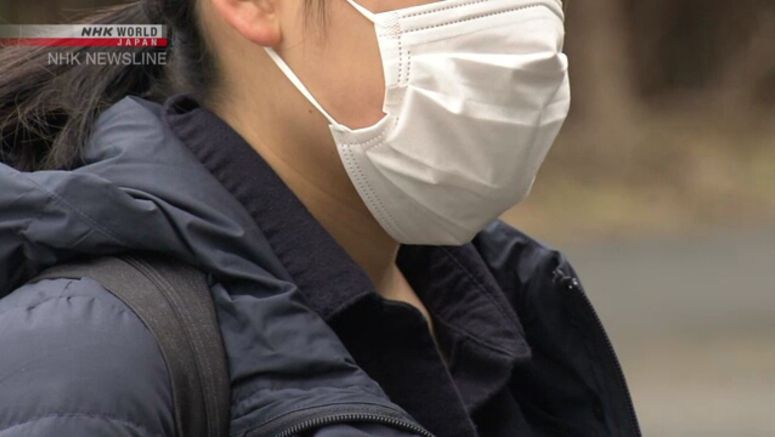 The Japanese government plans to create a national quality standard for face masks.
The introduction of Japanese Industrial Standards, or JIS, for face masks aims to help consumers choose safe products and limit the spread of highly transmissible coronavirus variants.
Since the start of the pandemic, various types of masks have been introduced into the market. But there has been no official standard in Japan to help regulate quality.
The JIS mark will be given to face masks that pass tests based on certain criteria, such as permeability and the capacity to block droplets. Masks in any shape or made of any material can be certified, as long as they meet the criteria.
Certified masks are expected to be required to block at least 95 percent of droplets, small particles or pollen.
The government is cooperating with industrial bodies and wants the certified masks to go on sale as quickly as possible.