Japan To Launch Info - Sharing System On Coronavirus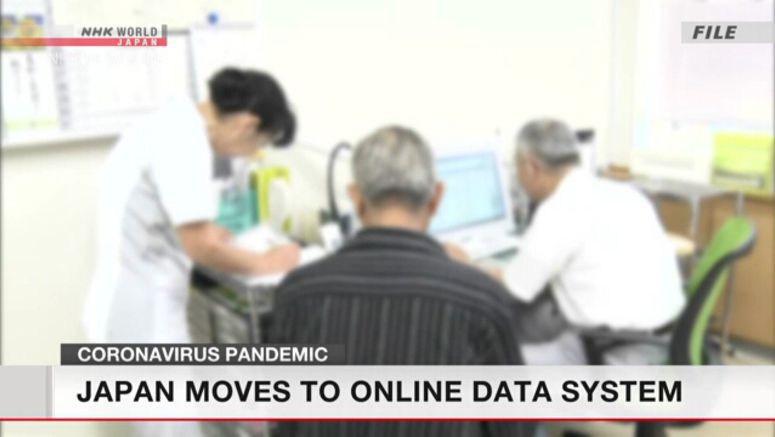 Japan's public health authorities will launch a new online system this week to improve information-sharing on people infected with the coronavirus.
The new system was developed by the health ministry to integrate data on infected people between the central and prefectural governments, and public health centers.
Doctors who identify infected patients will be able to promptly share information by entering it on a tablet or other device. They are currently required to submit hand-written outbreak reports to a public health center.
Officials at public health centers who currently call people recuperating at home will be able to check patients' condition by having them update their status on a smartphone app.
The new system will also monitor the number of tests conducted for possible infections.
Health ministry officials say they will test-launch the system in 21 municipalities this week and plan to expand operations nationwide by the end of May.
They say they hope the system will reduce the excessive burden on people working at public health centers.