Japan To Speed Up Talks Over New Fighter Jet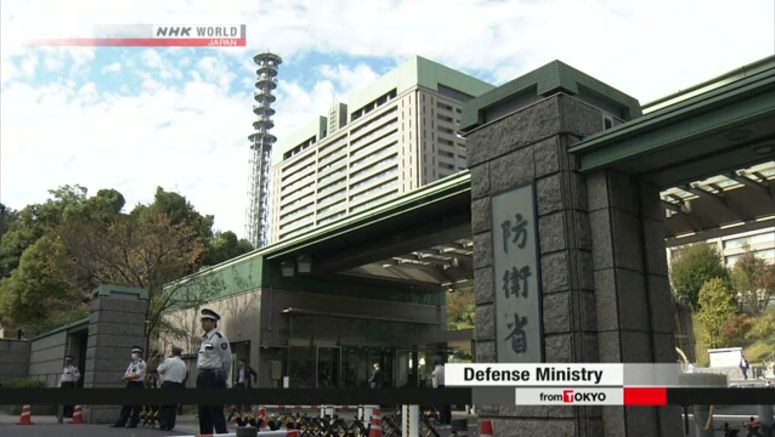 Japanese defense officials plan to speed up talks with their US and British counterparts about how to cooperate on the development of Japan's new fighter jet.
The Japanese government plans to lead the development, with a view to international collaboration, of a new stealth fighter to replace the Air Self-Defense Force's F-2 aircraft. The F-2s are scheduled to be retired from around 2035.
Officials are proposing a plan to start producing a prototype in fiscal 2024 and begin mass production in fiscal 2031.
They say they want to set guidelines for development within the month and select domestic manufacturers by the end of the year.
Officials also plan to set a basic framework for international collaboration within the year. They have been negotiating with government and corporate officials from the US and the UK.
Collaboration with the US would help Japan secure operational interchangeability with its ally. Britain plans to develop a new fighter jet on a schedule similar to Japan.