Japan To Support Bangladesh's Coronavirus Response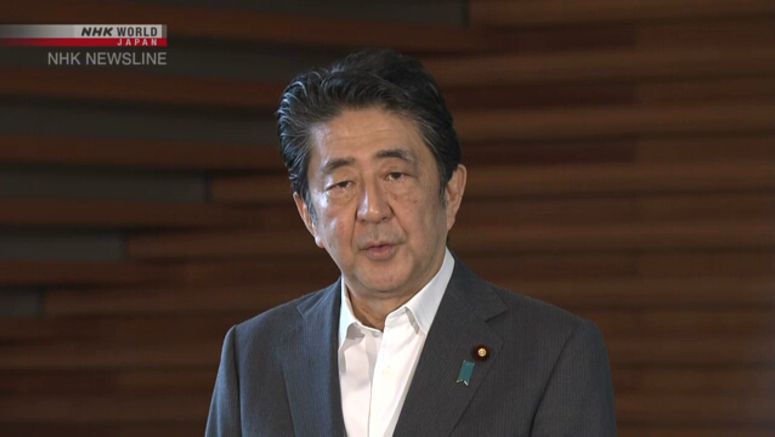 The Japanese government has agreed to provide Bangladesh with loans worth up to 330 million dollars for the Southwestern Asian nation's coronavirus response.
Japanese Prime Minister Abe Shinzo and his Bangladeshi counterpart, Sheikh Hasina, participated in a teleconference call on Wednesday. They confirmed that they have reached a deal to work together in the fight against the virus.
Abe said during the call that his country will continue helping Bangladesh take in Rohingya Muslims who fled from neighboring Myanmar. Abe also said Japan will support efforts to bring about their return to Myanmar.
Hasina stressed that it is important for the Rohingya Muslims to be returned to Myanmar as early as possible. She also expressed her appreciation for Japan's support.
The two leaders agreed to continue working together on local development projects, including the construction of a highly efficient coal power generation system in the southern district of Bangladesh.
They also agreed to cooperate in the future to create a carbon-free society through the promotion of renewable energy.