Japan, Uk Fms Affirm Bilateral Cooperation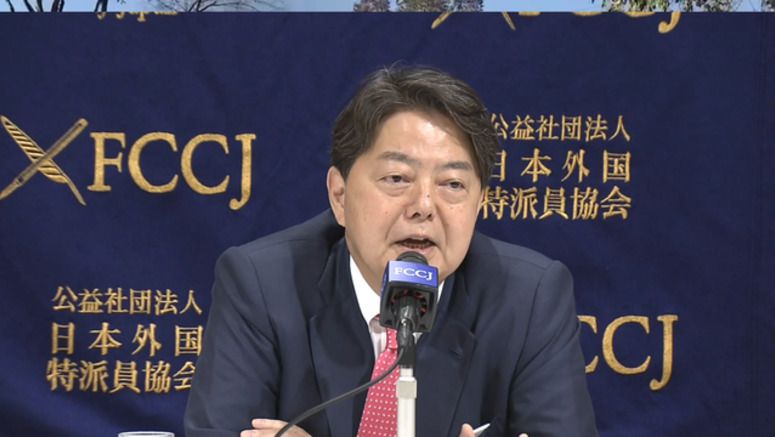 Japanese Foreign Minister Hayashi Yoshimasa and British Foreign Secretary Elizabeth Truss affirmed bilateral cooperation in their first phone talks on Wednesday.
The topics discussed during the half-hour talks included working together to create a free and open Indo-Pacific. The two top diplomats agreed to advance concrete cooperation in security and other areas.
They also agreed to strongly oppose any unilateral attempts to change by force the status quo in the East and South China Seas, with China in mind.
Hayashi said Japan will continue to promote initiatives in the international efforts to realize a carbon-free society, following the latest round of UN climate change talks in Britain.
He also requested the early lifting of the British import restrictions on Japanese food products that have been in place since the Fukushima Daiichi nuclear accident in 2011.
Hayashi and Truss also discussed the procedures for Britain to join the Comprehensive and Progressive Agreement for Trans-Pacific Partnership, a trade agreement also known as the TPP11.