Japan, Us Hold Formal Talks On Us Forces In Japan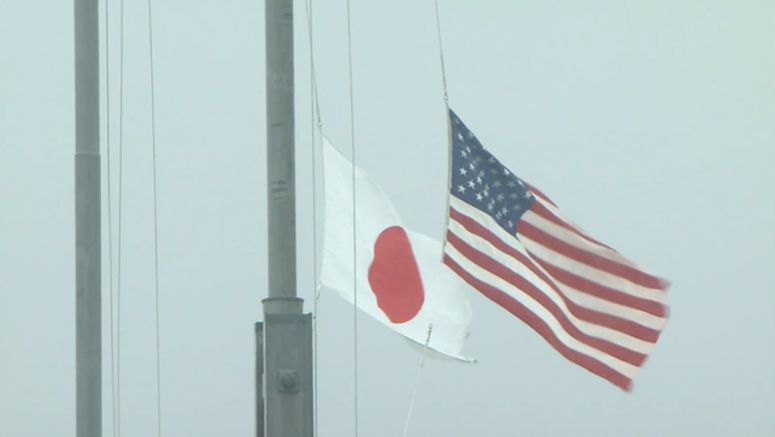 Japan and the United States have formally started working-level talks on Japan's share of the cost of stationing US forces in the country. The two sides have agreed to seek an early conclusion to the matter.
Foreign and defense officials from the two countries met in Washington on Monday and Tuesday. They also met in October.
The officials agreed that the US forces in Japan are central to the bilateral alliance. They also agreed that Japan's financial support of the forces has played an important role in the troops' activities.
They agreed to work toward an early conclusion. They must take into consideration the process that Japan needs to go through in order to draft a budget for fiscal 2021.
Japan wants its financial burden to remain at the current level at least through the next fiscal year. Japan hopes to conclude the negotiations by the end of December.
Japan's financial contribution for hosting US bases is agreed upon every five years. The contribution includes a portion of the salaries that employees earn at the US military bases. It also includes a portion of the utility fees for the bases. The current arrangement is set to expire in March.