Japanese Ambassador Meets Senior Taliban Official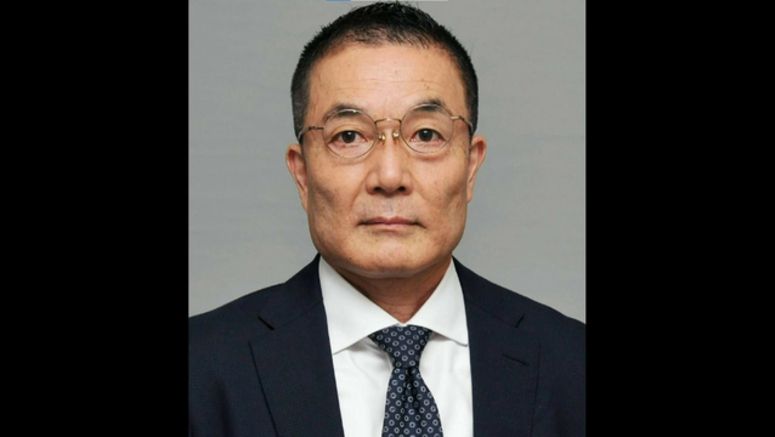 The Japanese ambassador to Afghanistan has held talks with the acting deputy prime minister of the Taliban interim government.
Japanese government sources disclosed Ambassador Okada Takashi held talks with Abdul Kabir in Kabul for the first time on Tuesday.
They say Kabir said that the Taliban interim government wishes to strengthen ties with other nations, including Japan.
Okada is believed to have sought the safe passage of personnel who will deliver humanitarian aid from Japan, as well as called on the interim government to respect the rights of females and ethnic minorities.
He likely asked for the creation of a political framework that includes diverse ethnic groups.
The Japanese government has set up a temporary office of its embassy in Afghanistan in Qatar.
Okada reportedly said that the embassy in Kabul will reopen when safety in the country is fully secured.
The meeting comes as envoys from Germany and the Netherlands held talks with the Taliban's acting foreign minister, Amir Khan Muttaqi, earlier this month.
A US special envoy is also scheduled to meet a senior official of the Islamist group in Qatar next week.