Japanese Automakers Saw Output Down 26% In March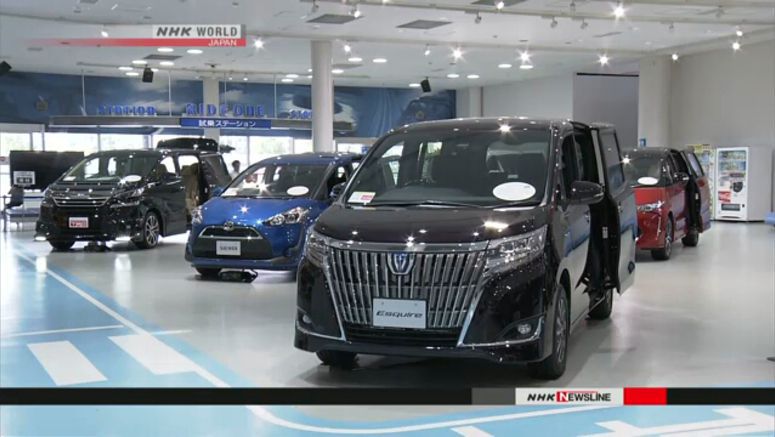 Global output by eight Japanese auto makers was down more than 20 percent in March as they shut down plants amid the coronavirus pandemic.
The Japanese manufacturers produced more than 1,863,000 vehicles last month, down 26 percent from a year earlier.
By region, output in Japan fell 7 percent to 791,000, and in the US, it was down 33 percent to 205,000.
Production in China was 210,000 units, down 52 percent, though the makers had restarted operations there by mid-March. They suffered a fall of 86 percent in February.
By manufacturer, Toyota saw a fall of 20 percent; Honda, 42 percent; Nissan 41 percent; Suzuki 22 percent; and Mazda 20 percent.
Output is expected to continue to fall in April, as Japanese automakers keep their plants shut in many parts of the world.