Japanese Companies Hold Recruiting Sessions Online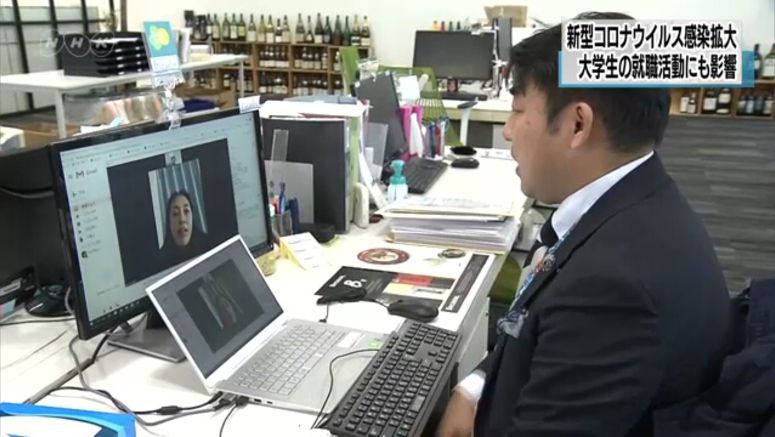 University students in Japan who will graduate in March of next year have started job hunting.
While job fairs are being cancelled due to the outbreak of the new coronavirus, some companies are holding online briefing sessions.
At a venue in Tokyo, recruiters spoke to a camera, explaining the jobs being offered and the schedule for selection process.
Students watching the sessions used online chat to ask questions, such as whether employees may be transferred to other locations, or if it is easy to take vacations.
Makoto Takahashi, editor in chief of Mynavi Corporation, which organized the sessions, says while the information that can be conveyed over the Internet is limited, his company wants to provide students with as much information as possible, frequently and quickly.