Japan's Cabinet Approves Visa Cancellation Policy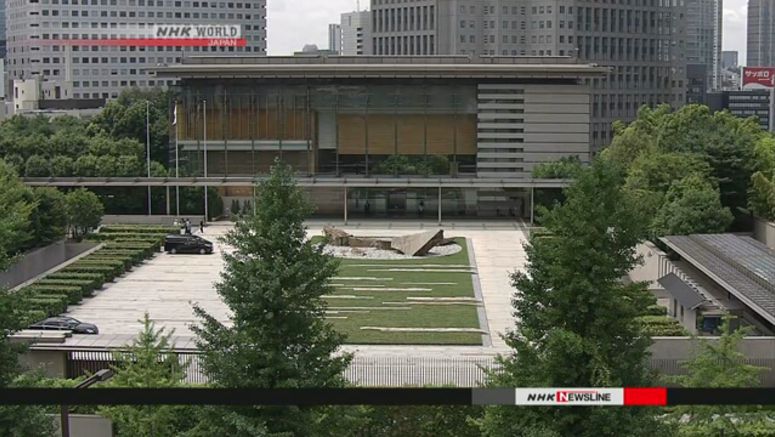 Japan's Cabinet approved a policy on Friday that enables the government to invalidate the visas of people coming from China and South Korea. The measure is among those aimed at preventing the spread of the new coronavirus.
The Japanese government will cancel the visas next Monday. All foreign nationals coming from the two countries will be denied entry into Japan, if they do not have new visas.
People from South Korea, Hong Kong and Macao are currently exempt from visa requirements for short-term stays of up to 90 days. But they will be required to obtain travel documents starting next week.
Japanese officials are currently examining new applications carefully, and few visas have been issued to people from the two nations.
The government says visas for foreign visitors who are currently in Japan will become invalid once the individuals leave the country.
This policy will be in effect until the end of this month. But Japan's foreign ministry says the period may be extended.
The government says it will work with China, South Korea, and other nations to implement anti-virus measures at ports of entry.