Japan's Coronavirus Cases Top 2,000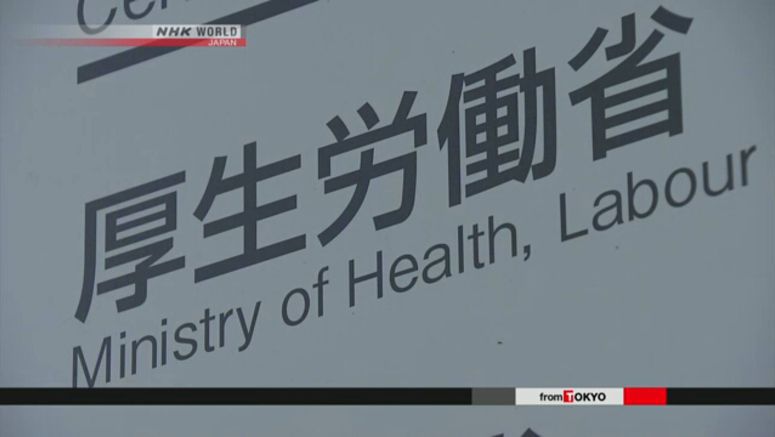 Japan's local governments and health ministry have reported 19 more cases of coronavirus infections as of 11 a.m. on Tuesday, bringing the total to 2,007.
The number includes 14 confirmed cases among people who returned from China's Hubei Province on chartered flights and 61 cases among health ministry officials, quarantine officers and those who were found to have the virus during arrival checks at airports.
The total excludes 712 cases from the Diamond Princess cruise ship which had been quarantined at Yokohama Port.
By prefecture, there are 443 cases in Tokyo, 216 in Osaka, 176 in Hokkaido, 170 in Aichi, and 165 in Chiba.
The health ministry says 70 people have died from the virus, including 11 from the cruise ship.
Seventy people, including 11 from the Diamond Princess, are in serious condition.
A total of 1,027 people, including 603 from the cruise ship, have recovered and left hospital.