Japan's Coronavirus Tracing App Resumes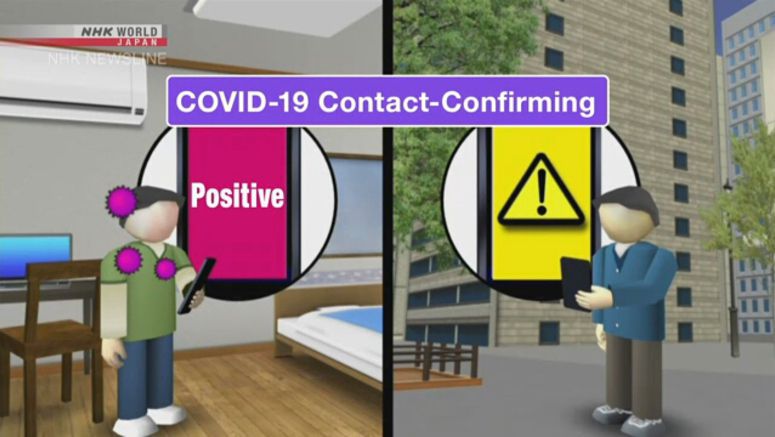 Japan's health ministry is resuming the nation's coronavirus contact-tracing app service on Wednesday. The app has been under repair because of a glitch.
The smartphone app is designed to notify users who are thought to have been in close contact with someone infected with the virus.
The free app, which was released in June, can record the information of other users who have been within a 1-meter radius for more than 15 minutes.
Users of the app who contract the virus are supposed to upload a personal number assigned by public health centers to register their infection.
But the ministry suspended the issuance of personal numbers because of a glitch.
Ministry officials say they are starting to issue the numbers again. They ask users to update the app to the latest version.
The app has been downloaded 6.95 million times as of Tuesday.