Japan's Financial Regulators To Inspect Tse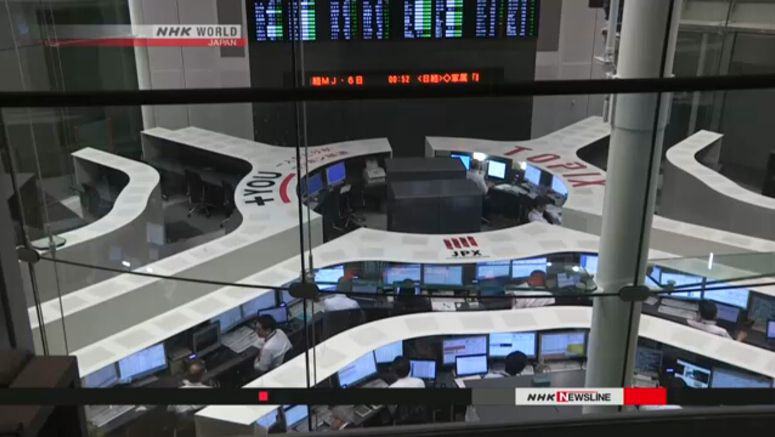 Japan's financial regulators will conduct an on-site inspection at the Tokyo Stock Exchange in connection with a full-day trading halt it suffered earlier this month.
The Financial Services Agency's decision to conduct the probe came after it received a report from the TSE explaining the causes of the halt and outlining measures to prevent a recurrence.
The outage on October 1 was caused by a hardware glitch and a backup failure. TSE officials said flaws in the settings of the computer system and manuals were to blame.
Agency officials said they need to inspect the bourse to look into its internal management of the system.
The officials are taking the issue seriously as it was the first full-day outage since its trading system was fully computerized in 1999.
They plan to consider penalties for the TSE, including a business improvement order.