Japan's New Coronavirus Panel Holds 1st Meeting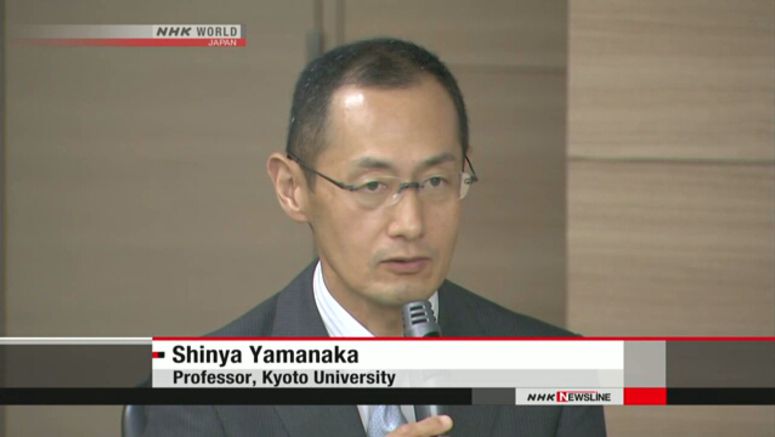 A new expert panel of Japan's government has met for the first time to assess the effectiveness of anti-coronavirus measures.
The four-member panel held its first meeting on Wednesday. Among the members are Kyoto University Professor Yamanaka Shinya and Professor Emeritus at the National Graduate Institute for Policy Studies Kurokawa Kiyoshi.
Economic Revitalization Minister Nishimura Yasutoshi, who's in charge of the country's coronavirus response, asked for the experts' cooperation.
He said he hopes to use all knowledge and technology available to improve anti-virus measures in preparation for a possible second wave of infections.
Starting this month, the government plans to use the supercomputer Fugaku and artificial intelligence to simulate how the virus could be transmitted through droplets.
The experts are expected to use such data to analyze the effectiveness of anti-virus measures.