Japan's Restaurant Sales Fall Again In July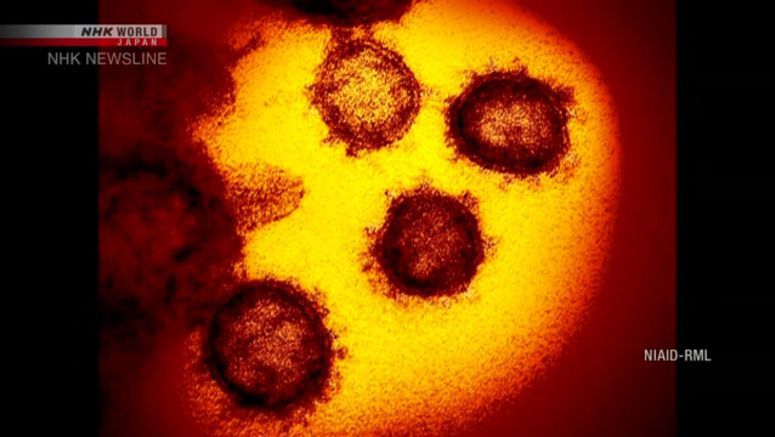 Sales at Japan's major restaurant chains kept falling in July, as the coronavirus discouraged people from eating out.
The Japan Food Service Association says revenue fell 15 percent from a year earlier. That was the fifth straight month of decline. But the drop was smaller than in the month before, even though it was still in double digits.
Fast-food restaurants didn't do too badly, with a decline of just 3.6 percent. That was thanks to rising sales of takeout and home delivery. But family-style restaurants and pubs fared much worse.
The food service association says the restaurant industry remains in critical condition due to the pandemic. The long rainy season this year didn't help either.