Japan's Second Revised Jan. - Mar. Gdp Unchanged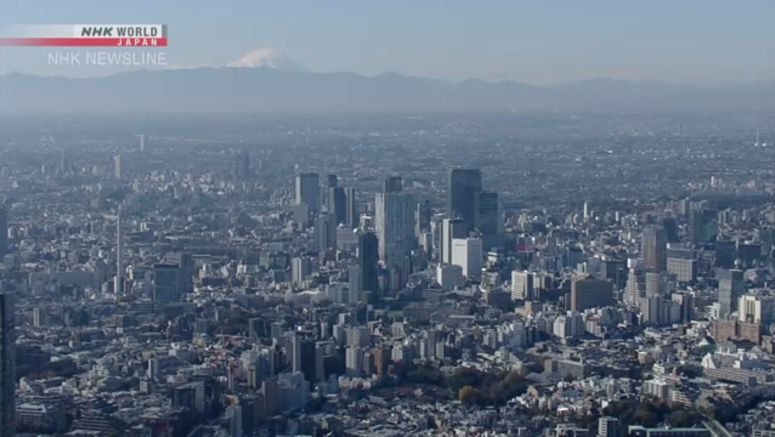 The Japanese government has released revised figures for the January-to-March GDP. They show the country's economy shrinking at an annualized rate of minus 2.2 percent in real terms.
The number released by the Cabinet Office is the same as the previous figure. The latest revision includes economic data that was delayed due to the coronavirus pandemic.
Officials say corporate capital investment has been revised down slightly. The GDP for the April-to-June period will be announced on August 17th.
Analysts are predicting the figure will show a huge contraction of over 20 percent. That would mark a record contraction worse than figures from the 2008 global financial crisis.