Jaxa: Hayabusa2 Mission Complete Success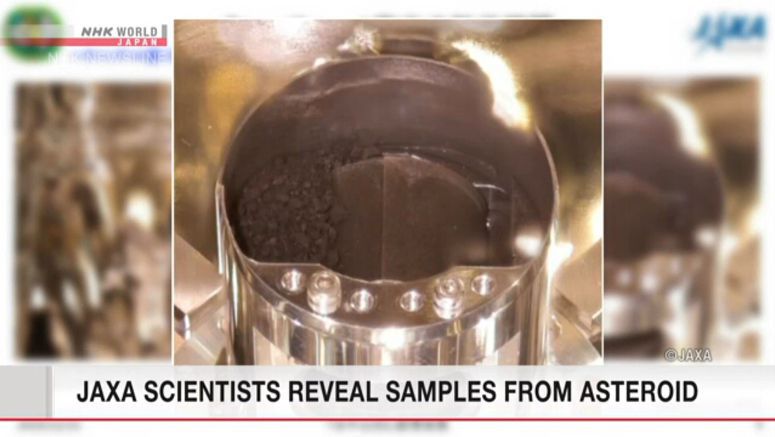 Scientists at Japan's space agency say the Hayabusa2 probe has achieved perfect success in its mission, the goal of which was to bring back samples from a distant asteroid.
The Japan Aerospace Exploration Agency, or JAXA, held an online news conference on Tuesday.
Researchers say they found a number of blackish, sandy particles inside a storage device from the capsule that landed in an Australian desert on December 6. The capsule was released from the Hayabusa2.
They say the particles, each measuring several millimeters in size, are believed to have been collected during the probe's first touchdown on the Ryugu asteroid.
The researchers also say that analysis demonstrated that gaseous material contained in the storage unit was from the asteroid. They say it is the first time that a sample of gas has been delivered from space to the Earth.
They add that the storage device is likely to contain other samples from the probe's second touchdown. They plan to open a still unexamined part of the device at a later date.
JAXA says it will conduct a detailed analysis of all the samples in the hope they will provide insight into the origins of the solar system and life on Earth.
In a recorded message, JAXA project manager Tsuda Yuichi expressed satisfaction, saying, "We now have asteroid particles from outside the Earth's atmosphere, something we've long dreamed of."