Jetro To Help Firms Get Access To Online Fair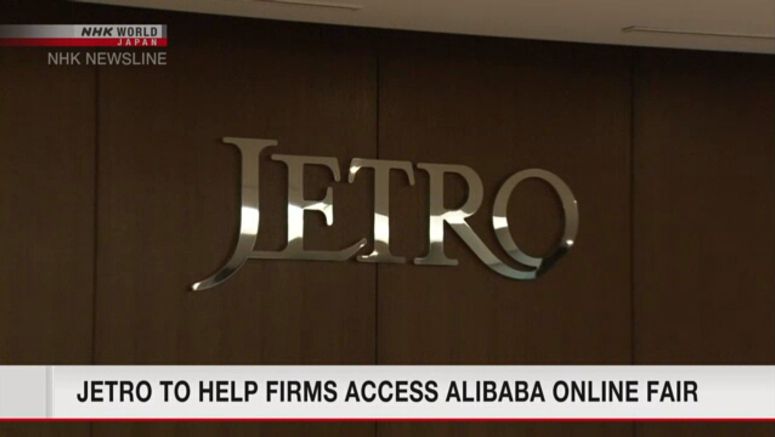 Sources say the Japan External Trade Organization, or JETRO, will tie up with Chinese internet giant Alibaba Group to help small and mid-sized companies get easier access to the world's largest online trade show run by the group.
JETRO aims to support firms that are unable to hold face-to-face business meetings overseas because of travel restrictions due to the coronavirus pandemic.
JETRO will seek applications from companies and other entities that want to join the exhibition. It will select 400 of them to set up sites with the fair for one year from this autumn. The process will be less burdensome for applicants than in the past.
The expo boasts registered buyers from roughly 200 countries and territories.
JETRO will analyze data, such as how many views each site at the fair gets, and where in the world the views are coming from. It will use this information to provide advice on winning business contracts.