Jica To Resume Activities In Vietnam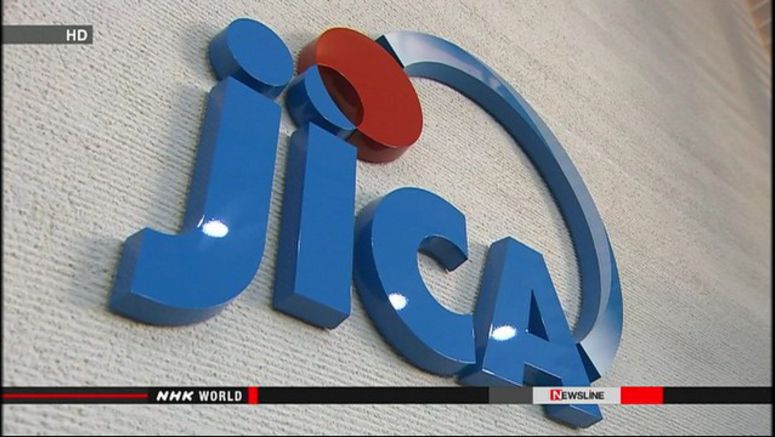 The Japan International Cooperation Agency has decided to resume activities in Vietnam, having deemed the coronavirus situation to be relatively calm in the country.
Flights between Japan and Vietnam have already resumed. The agency plans to send eight of its members from late November.
All of JICA's overseas volunteer projects have been suspended since March. More than 2,000 people were repatriated from about 70 countries, mainly in Asia and Africa.
JICA's members have specialized knowledge in a wide range of areas, such as education and agriculture.
The agency is also making final arrangements to resume activities in Thailand and Cambodia.