Job Placement Centers To Advise Foreign Workers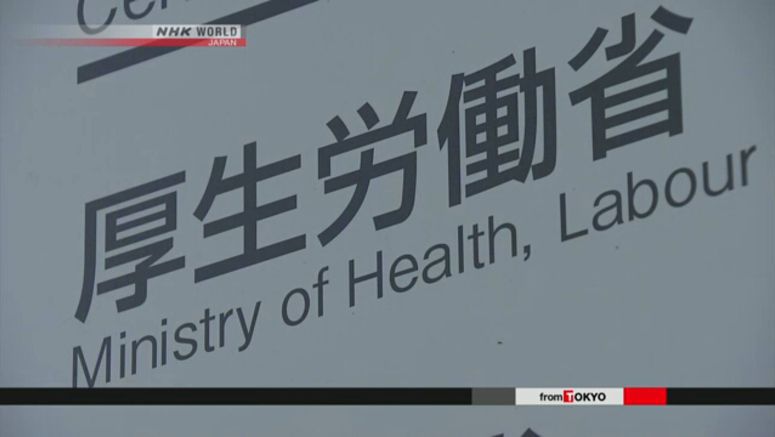 Japan's labor ministry says job placement centers will offer counseling to foreign workers to prevent unfair treatment by employers hit by the coronavirus pandemic.
The ministry plans to deploy 40 counselors at job placement centers in areas with large numbers of foreign residents. The counselors will handle complaints from foreign workers and give advice to their employers.
Regardless of their nationality, workers are eligible for allowances when employees are requested to take time off. But foreign employees may suffer disadvantages if they are not aware of their rights.
The ministry also plans to publicize employment information online in Japanese and 13 other languages, including English, Chinese and Vietnamese.
It has earmarked about 3.4 million dollars for these measures.