Kajiyama: Go To Campaign Start Depends On Outbreak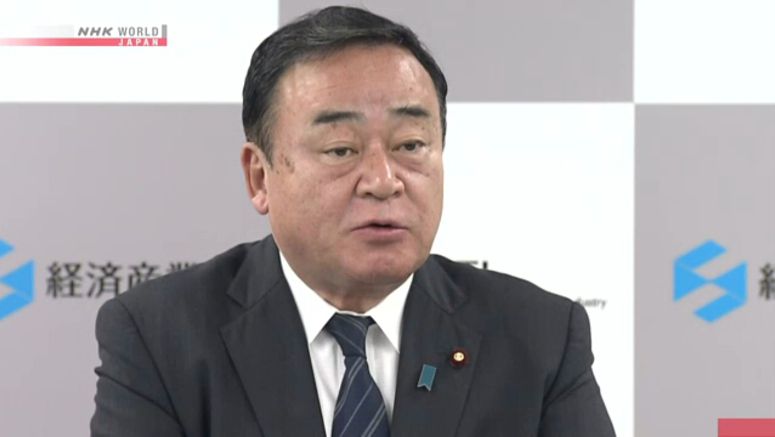 Japan's trade minister says the government will decide when to start its "Go To Event" campaign while closely monitoring the extent of the coronavirus outbreak.
The campaign is part of a government-proposed package aimed at spurring consumer spending, as the economy has been hit hard by the pandemic. It is aimed at offering discounts on tickets for concerts, sporting events and movies.
Economy, Trade and Industry Minister Kajiyama Hiroshi spoke to reporters about the campaign on Tuesday. He said the government will decide when to start the effort after fully considering regional situations of the outbreak and whether precautionary measures are properly in place.
The ministry plans to outsource work for ticketing and subsidizing shopping mall events, and is accepting applications until Tuesday. Kajiyama hinted that awarding the contracts will go ahead as scheduled.
A government panel is to discuss and decide whether and when to ease restrictions on related events.