Kato: Now Is Crucial Time To Control Outbreak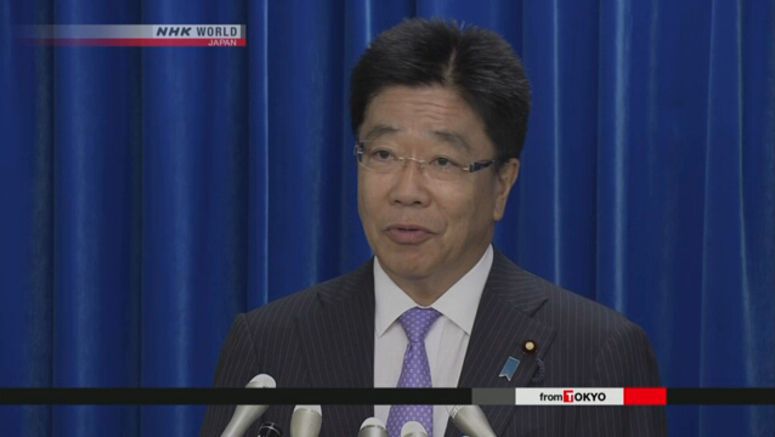 Japan's health minister stressed that now is a crucial time to control the spread of the new coronavirus in the country, and appealed for the public's cooperation.
Katsunobu Kato spoke to reporters on Tuesday following the government's endorsement of a basic policy for measures against the virus outbreak.
He noted that there are currently sporadic cases in multiple areas of Japan where the route of infection is unclear, as well as small clusters of infection in other areas.
Kato stressed that the government aims to prevent one group of patients from creating another group of patients. He said it will try to control the rate of infections as much as possible and establish a system of medical care focused on seriously ill patients.
Kato added that in many cases, the infected people have not spread the virus to others around them. But in others, the virus appears to have spread significantly from certain individuals.
He also pointed out that in small, enclosed spaces, there is a risk of infection even if an infected person is not coughing or sneezing.
Kato urged the public not to seek medical treatment out of fear without prior consultation.
He also called on people to avoid high-risk places, wash their hands, cover their mouth when coughing, wear a mask, and to avoid going outside when they have symptoms of a cold.