Largest Daily Case Count In Tokyo Since May 4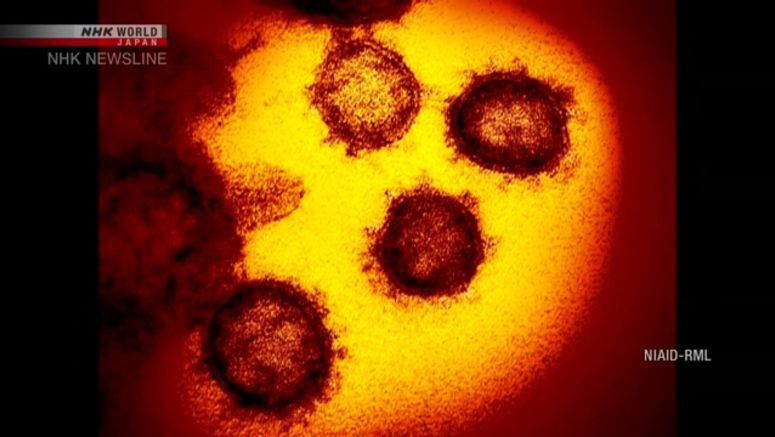 The Tokyo Metropolitan Government says it has confirmed 60 new cases of coronavirus in the capital on Sunday. The figure is the largest since the state of emergency was lifted on May 25 in the capital.
Tokyo authorities say the infected people are in their teens to their 70s, with some ranging as high as 90 years and older. They add that people in their 20s and 30s account for three out of four of the newly confirmed cases.
About one third of the infected had close contact with others who had been confirmed positive.
As for the other two thirds of the cases, the route of infection is unknown.
Tokyo authorities also point out that about a half of the 60 people are workers or customers at bars and other nightlife venues.
The total number of infections has risen to 6,114 as of Sunday, with no deaths reported for the day.
Tokyo's new coronavirus count of 60 is the highest daily tally since May 4 when 87 cases were confirmed..