Lawyer, Business Owner In Hiroshima Arrested For Coronavirus Subsidy Fraud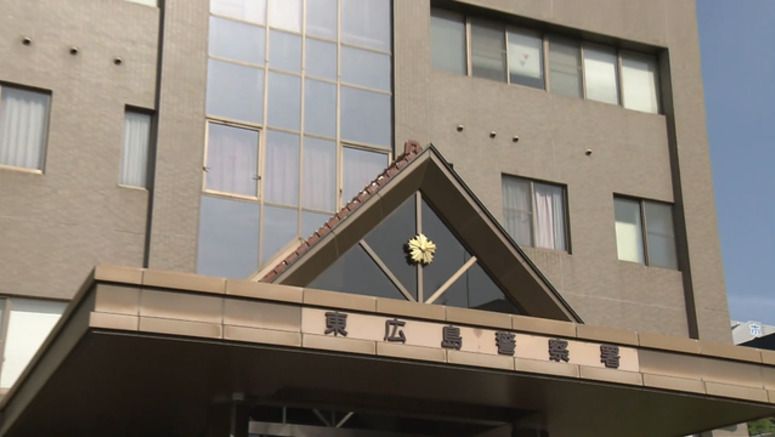 Police in Hiroshima Prefecture, western Japan, have arrested a lawyer and a company owner on suspicion of swindling state subsidies for businesses affected by the coronavirus pandemic.
The police say this is the first time a lawyer has been arrested for coronavirus subsidy fraud.
They say the lawyer, who is 47 years old, and the businessman, who is 56 years old, made fraudulent subsidy applications in 2020. The two allegedly claimed that the businessman's firm, a hotel operator, had suffered a drop in income due to the pandemic.
The two are suspected of swindling the state out of subsidies worth about 15,000 dollars.
The two are also suspected of fraudulently receiving another state subsidy worth about 29,000 dollars in the same year. The subsidy aims to help businesses affected by the pandemic to pay their rent.
The police have not revealed whether the two have admitted to the allegations, citing the possible impact on the investigation.
The Hiroshima Bar Association says the lawyer was handed a one-month business suspension last month in a separate case. The association says he received a fee for a legal consultation that was supposed to be free of charge.
The association says it disciplined the lawyer as he failed to respond to its investigation about the matter.