Ldp Rejects Opposition Demand To Question Abe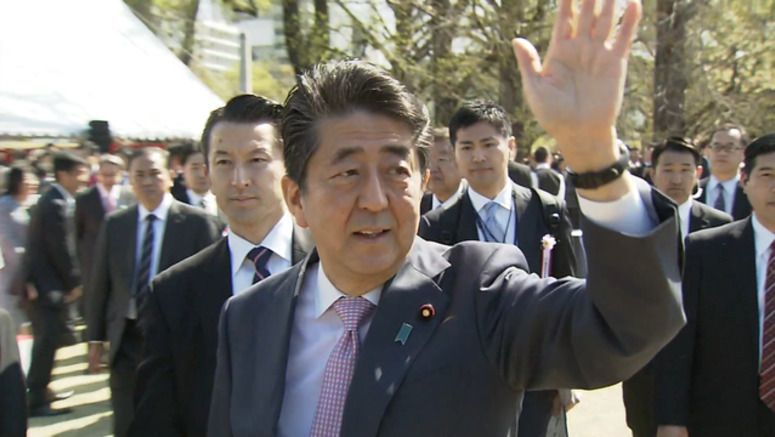 Japan's main governing Liberal Democratic Party has rejected an opposition demand to question former prime minister Abe Shinzo in the Diet over costs for annual parties.
Media outlets have reported that Abe's office allegedly shouldered part of the costs for parties at hotels in Tokyo held on the eve of Abe's annual cherry blossom viewing events.
This appears to contradict Abe's repeated explanations in the Diet that all the parties' expenses were covered by the participants.
The main opposition Constitutional Democratic Party's Diet affairs chief, Azumi Jun, pointed out the matter to his LDP counterpart Moriyama Hiroshi on Tuesday.
Azumi asked Moriyama to have Abe attend budget committee sessions of both houses of the Diet on Wednesday as an unsworn witness.
Moriyama rejected the request, saying the prosecution has not made any announcement at this point.