Ministry: Virus Victims Include Younger People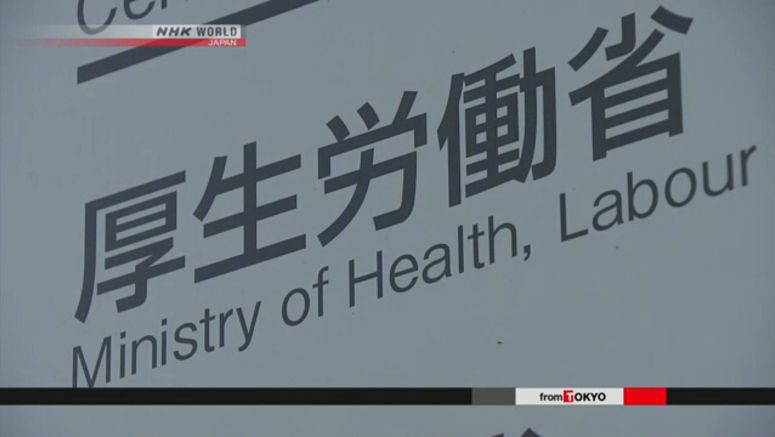 Japan's health ministry says those who died or got seriously ill from the coronavirus were largely elderly but also included younger people.
The ministry released a breakdown of cases in Japan by age group, including deaths and seriously ill patients.
The country saw 102 people die from the virus as of Sunday: 37 of them were in their 70s, and 36 in their 80s. Also, two people in their 40s died.
Of the 135 who fell seriously ill, many were in their 50s or older: 39 of them were in their 60s, and 32 in their 70s.
But the critically ill patients also include 10 people in their 40s, five in their 30s, and one aged between 10 and 19, and another under the age of 10.
The country had a total of some 7,000 cases of infection. People in their 40s or younger made up more than half of the total, with around 3,700.
The figures highlighted the possibility of young people with mild or no symptoms unwittingly spreading the virus.
Ministry officials called on people, including younger generations, to refrain from non-essential outings and avoid crowded spaces with poor ventilation.