Mlb: Ohtani Hits 1st Homer Of The Season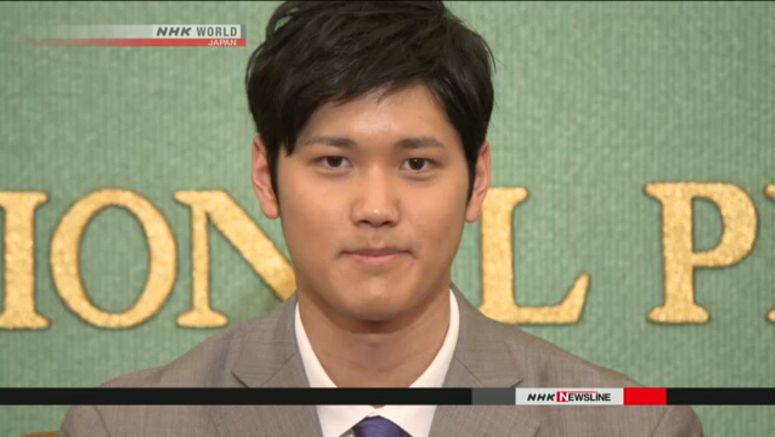 In US Major League Baseball, Japanese two-way player Ohtani Shohei of the Los Angeles Angels has hit his first homerun of the season.
Ohtani batted cleanup as a designated hitter in a game against the Seattle Mariners at the Angels' home stadium in Anaheim, California, on Wednesday.
With two runners on base in the fourth inning, he blasted a three-run shot to give the Angels a 3-1 lead.
But the Mariners turned the tables to beat the Angels, 10-7.
Ohtani went one-for-five, with three runs batted in.