Moderna Applies For Vaccine Approval In Japan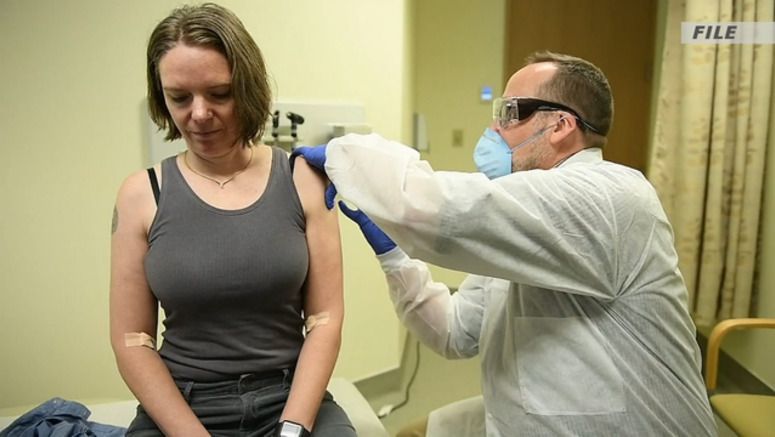 A Japanese partner of US biotechnology firm Moderna has applied for authorization to use Moderna's coronavirus vaccine in Japan.
The Japanese government signed a contract with Moderna for 50 million doses, or enough for 25 million people, to be supplied by September.
Takeda Pharmaceutical Company, which will distribute the vaccine in Japan for Moderna, filed the application with the health ministry on Friday.
The request is the third such application after US pharmaceutical firm Pfizer and British drug company AstraZeneca.
The Moderna vaccine is already in use in the United States and Canada.
Clinical trial data collected in the US were reportedly submitted to the health ministry on Friday.
In Japan, a total of 200 men and women aged 20 and older have been taking part in clinical trials of the Moderna vaccine since January.
Data obtained from the trials will likely be submitted to the health ministry by May.
The Japanese health ministry granted authorization for the Pfizer vaccine in February. It is examining safety and efficacy of the AstraZeneca vaccine after an application was filed last month.