Modification Of Aegis Ashore Said To Be Too Costly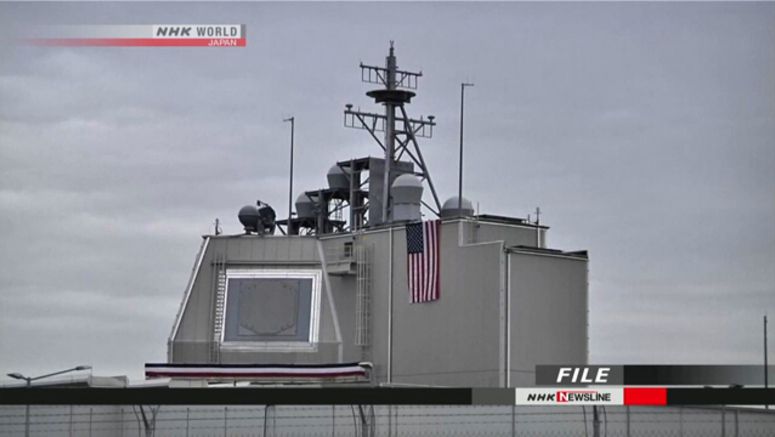 NHK has learned that the US manufacturer of the Aegis Ashore says the land-based missile defense system will be too costly to convert to offshore use.
In June, Japan's government scrapped a multibillion-dollar plan to deploy the Aegis Ashore due to opposition from local municipalities and other reasons. The Defense Ministry is now considering creating an offshore alternative. It is seeking modifications to radars and other equipment by the manufacturer.
Government sources told NHK that the US firm said the modifications are technically possible but will be costly and therefore irrational.
Observers say the Aegis Ashore would need a large-scale overhaul to its design to become able to withstand ocean waves.
The Defense Ministry has yet to specify a plan and make a budget request for the coming fiscal year. But costs including those for the construction of ships are expected to be high.