More Cases Confirmed In Japan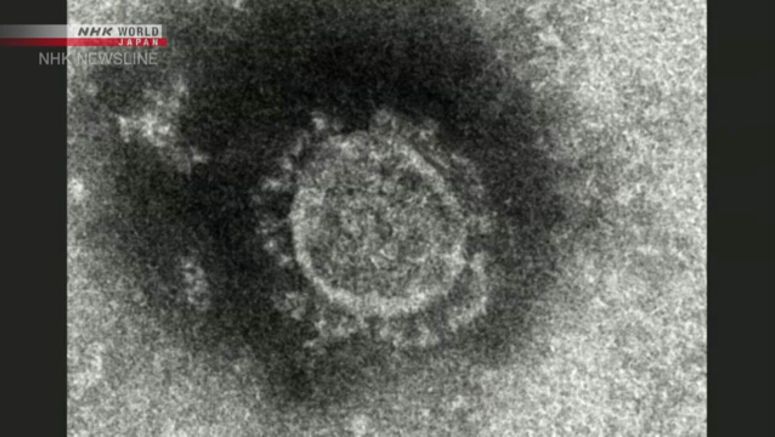 NHK has learned that the number of people in Japan who tested positive for the new coronavirus had risen to 894 as of Thursday morning.
Of the total, 175 are people who were infected in Japan or tourists from China, 705 are passengers from the Diamond Princess cruise ship and 14 had returned from China on chartered flights.
Seven people -- four from the cruise ship and three who got the virus in Japan -- have died.
The number of cases stand at 39 in Hokkaido, 35 in Tokyo, 25 in Aichi Prefecture and 18 in Kanagawa Prefecture. Health ministry officials and quarantine officers have also been infected.
The health ministry says 51 of those who tested positive are in serious condition. They include 36 people from the cruise ship.
The ministry also says 32 people had been discharged from medical institutions as of Tuesday.