More Coronavirus Cases Confirmed In Japan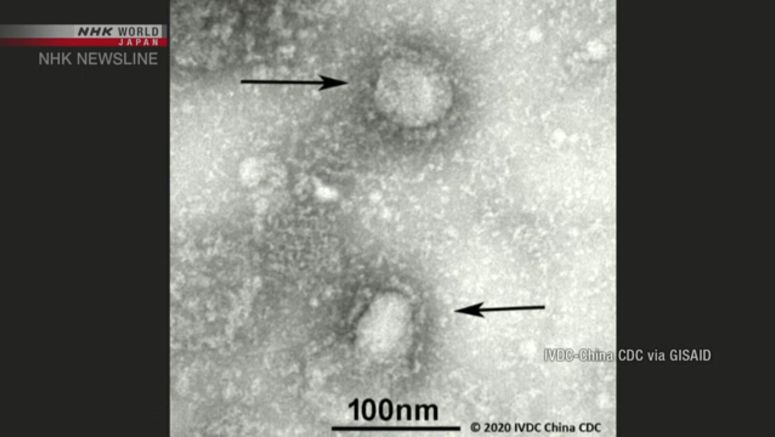 The number of coronavirus infections in Japan had increased to 456 as of 8:00 p.m. on Sunday. In addition to this figure, 696 people from the Diamond Princess cruise ship have been infected, and 14 cases have been confirmed among people who returned on chartered flights from Hubei Province in China.
The tally is based on data compiled by the health ministry and local governments.
Fourteen people have died, seven of them from the cruise ship.
By prefecture, Hokkaido has the most cases at 101, followed by Aichi with 70, and Tokyo with 64. Kanagawa and Osaka have 41 cases each.
Eleven health ministry and quarantine officials have also been infected.
The health ministry said that as of Friday, 61 patients were in serious condition, and are on respirators or are being treated in intensive care units. Thirty-one of them were from the cruise ship.
A total of 311 people had recovered and left hospitals on or before Friday.