More Coronavirus Cases Reported In Japan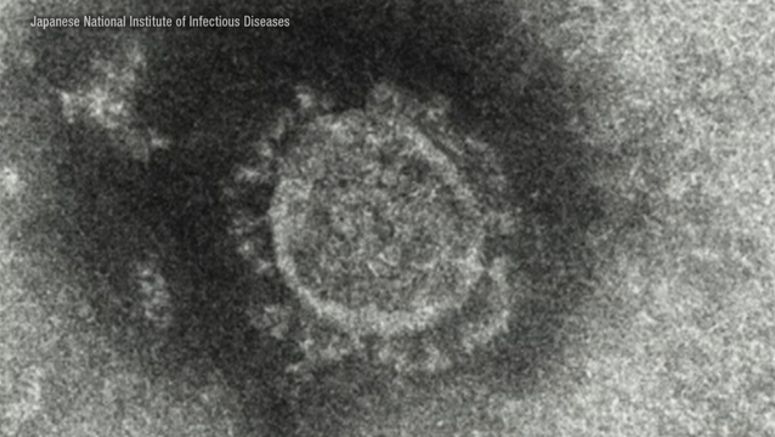 The number of coronavirus infections in Japan stood at 992 as of 8:00 p.m. on Friday, with 31 new cases reported across 13 municipalities.
The figure, provided by Japan's health ministry and local governments, includes 14 cases confirmed among people who returned from China's Hubei Province on chartered flights.
By prefecture, Hokkaido has 158 cases, followed by Aichi with 134, Osaka with 123, Tokyo with 118, and Hyogo with 101.
In addition, 712 people from the Diamond Princess cruise ship were infected, bringing the total to 1,704.
Forty-one people in Japan have died from the virus, including seven from the cruise ship.
The health ministry says 61 infected people, including 12 from the cruise ship, were in serious condition as of Thursday.
Meanwhile, a total of 766 people -- 215 infected in Japan and 551 from the cruise ship -- have recovered and left hospitals on or before Thursday.