More Countries, Regions Restrict Entry From Japan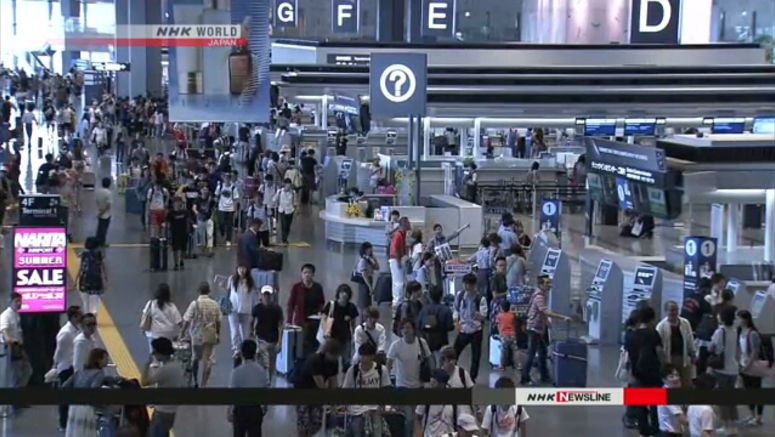 A growing number of countries and regions have banned the entry of travelers from Japan or imposed some restrictions as the new coronavirus continues to spread.
Japan's foreign ministry says that as of Wednesday, Micronesia, Samoa, Kiribati, Tuvalu, the Solomon Islands, and Comoros had restricted the entry of travelers from all countries and territories affected by the virus.
Iraq bans the entry of travelers from some affected countries, including Japan.
Israel bans the entry of foreign nationals who have stayed in affected countries and territories including Japan and South Korea in the previous 14 days. Kuwait says it is taking a similar measure.
Some South Pacific nations, including Micronesia and Kiribati, require travelers to have stayed for at least 14 days in a country or territory not affected by the virus immediately before their arrival.
Kazakhstan, Liberia, India's Kerala state, Oman and the British territory of Gibraltar do not have entry bans, but require travelers to remain indoors or to be monitored by medical institutions for a certain period.
Turkmenistan and Kyrgyzstan now require medical checks for arriving travelers.