More Infections Confirmed In Japan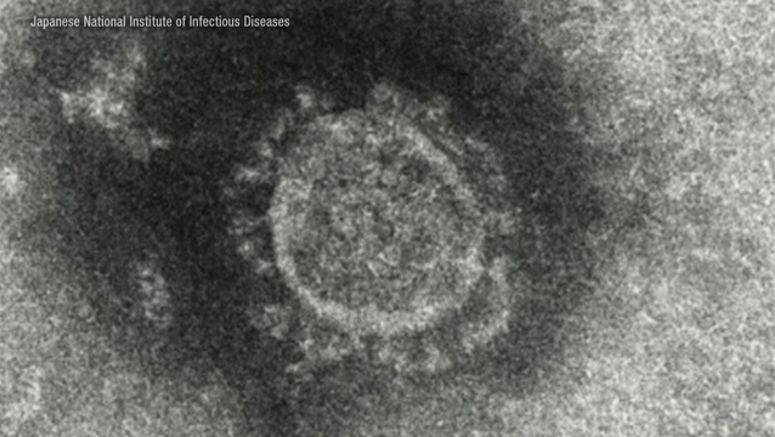 Four more coronavirus infections have been reported in Japan as of Friday afternoon, bringing the total number to 1,405. This includes 14 confirmed cases among people who returned from China's Hubei Province on chartered flights.
The figure was provided by the health ministry and local governments. It includes 33 cases among health ministry staff, quarantine officers and those who were found to have the virus during arrival checks at airports.
By prefecture, Tokyo has 259 cases, followed by Hokkaido with 168, Aichi with 157, Osaka with 156, Hyogo with 121, and Kanagawa with 93.
When 712 cases from the Diamond Princess cruise ship are included, the total number now stands at 2,117.
The number of fatalities from the virus is 57, including 10 from the cruise ship.
The health ministry says 65 people, including nine from the Diamond Princess, were in serious condition as of Thursday.
It also says 960 people, including 359 infected in Japan and 601 from the cruise ship, had recovered and left hospitals as of Thursday.