New Coronavirus Cases Keep Rising In Japan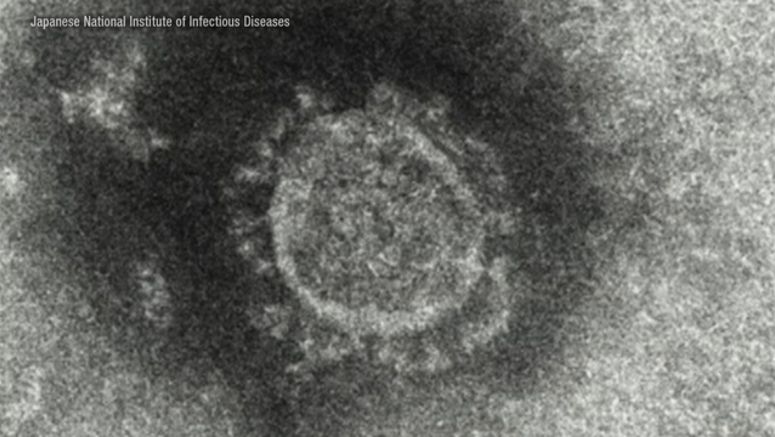 The number of coronavirus infections in Japan increased to 821 on Monday with 17 new cases confirmed. The data was compiled by local governments and the health ministry.
In addition, 712 people from the Diamond Princess cruise ship have been infected, and 14 cases have been confirmed among people who returned from China's Hubei Province on chartered flights.
Thirty-five people have died. Twenty-eight of them were infected in Japan and the other seven had been on the cruise ship.
By prefecture, Hokkaido has the most cases at 152, followed by Aichi with 123, Osaka with 108, and Tokyo with 90. Hyogo has 82 and Kanagawa has 55.
The confirmed infections include 15 health ministry and quarantine officials.
The ministry said that as of Monday, 55 patients were in serious condition. Fourteen of them had been on the Diamond Princess.
A total of 622 people had recovered and left hospital through Monday.