New Coronavirus Panel Set To Meet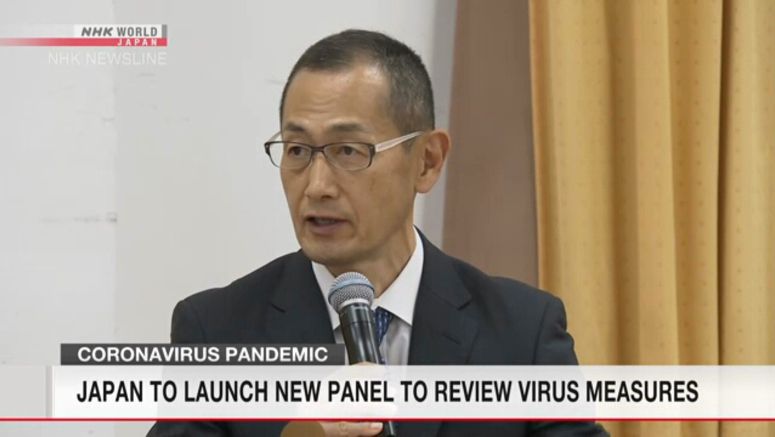 The Japanese government's new panel of experts plans to meet for the first time on Wednesday to assess the effectiveness of the government's coronavirus measures.
Japan has confirmed around 100 new coronavirus cases over the past few days.
The Tokyo Metropolitan Government reported 60 new cases in the capital on Sunday. That number represented nearly half of the 113 infections confirmed across the nation. The number in Tokyo was the largest since the state of emergency was lifted in the capital on May 25.
Nishimura Yasutoshi is the minister in charge of the country's coronavirus response. He said on Sunday that the government has no plan at this time to declare a state of emergency again. He said the medical system is capable of dealing with all the coronavirus patients at this time.
Nishimura also said that the government is analyzing data to identify possible group infections.
Kyoto University Professor Yamanaka Shinya is a member of the government's new panel of experts.
The panel is expected to analyze data, which the health ministry has collected from coronavirus patients, using the supercomputer Fugaku and artificial intelligence. It is also expected to help draw up new measures against the virus that reflect the analytical results.
Nishimura expressed regret for a remark he made. He said last week that he planned to abolish the expert panel and replace it with a newly set-up subcommittee. He said that "abolish" was too strong a word.