New Health Minister To Prioritize Coronavirus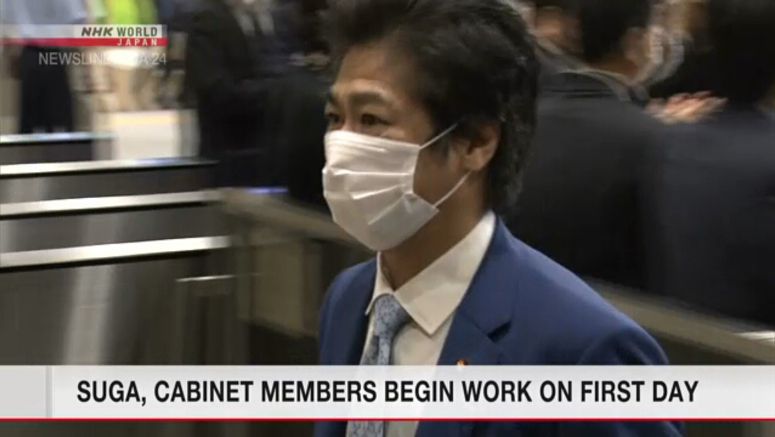 Japan's new health and welfare minister Tamura Norihisa has stressed that fighting the coronavirus will be his top priority.
Tamura, who previously held the same post, met with reporters on Thursday and said he will work with responsibility because his ministry is closely attached to people's lives.
He said the coronavirus outbreak has made people very worried, so he will try to ease their concerns.
Tamura added he will also consider applying public insurance to infertility treatment, a plan proposed by Prime Minister Suga Yoshihide.