New Iaea Chief To Visit Japan Next Week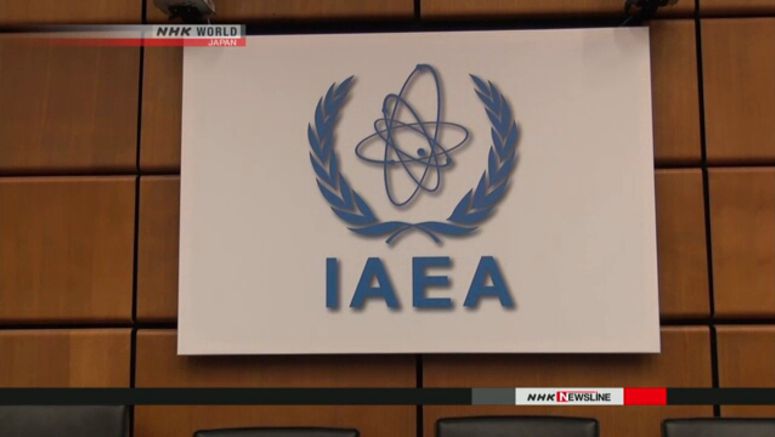 Japan's Foreign Ministry says the new head of the International Atomic Energy Agency will visit the country next week.
IAEA Director General Rafael Grossi will visit Japan from Monday to Friday. This will be his first visit to Japan since he took office in December following the death of his predecessor Yukiya Amano from Japan.
Grossi will meet with Foreign Minister Toshimitsu Motegi, Economy, Trade and Industry Minister Hiroshi Kajiyama and other officials on Tuesday. They are expected to discuss North Korea's nuclear issues as well as Iran's nuclear deal. They will also talk about ways to strengthen ties between Japan and the IAEA.
Grossi is scheduled to visit the damaged nuclear power plant in Fukushima on Wednesday. He is expected to be briefed on Japan's cleanup plan, including how it will deal with the increasing amount of tritium-tainted water at the site.