New Minister Eager To Lower Mobile Phone Fees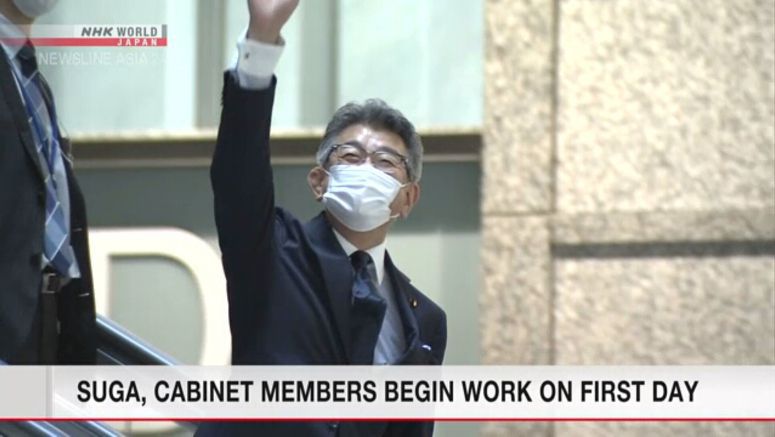 Japan's new minister in charge of telecommunications has expressed eagerness to spur competition among mobile phone companies to lower fees.
Internal Affairs and Communications Minister Takeda Ryota spoke to reporters on Thursday, his first day in his new office.
Takeda said mobile phones are no longer a luxury item, but an important, possibly life-saving means of communication.
He acknowledged that phone fees in Japan are too high compared to other countries, and stressed the need for payment plans that are convenient, acceptable and easy to understand.