New Opposition Party Kicks Off Activity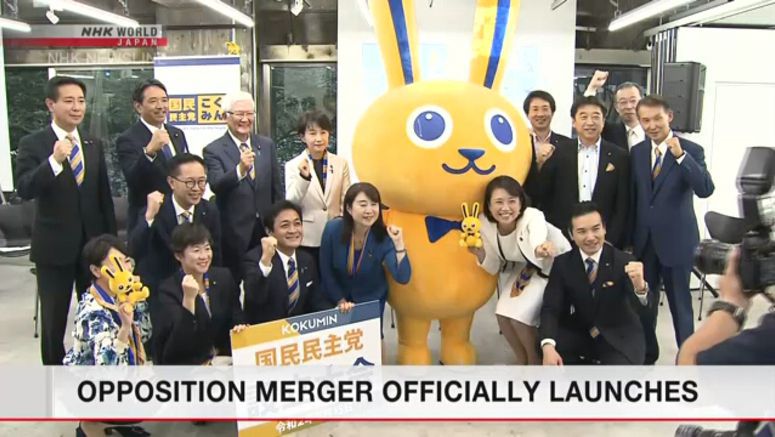 A newly formed opposition party in Japan, the Democratic Party for the People, has officially approved the lineup of party executives.
The opposition group held its inaugural meeting in Tokyo on Tuesday.
Fifteen lawmakers, who opted not to join the newly formed largest opposition Constitutional Democratic Party, and others attended the meeting, including a senior official from the country's largest labor union group, Rengo.
The members approved the party platform that calls for creating a reformative centrist party that includes moderate conservatives and liberals.
Party president Tamaki Yuichiro said he wants to make a fresh start together with other party members, with the goal of realizing politics for the people.
He promised to hold debates in an open manner and to brush up policies and pursue reforms.
The party leadership includes Secretary-General Shimba Kazuya, policy chief Funayama Yasue and Diet affairs chief Furukawa Motohisa.