No - Confidence Motion On Justice Minister Rejected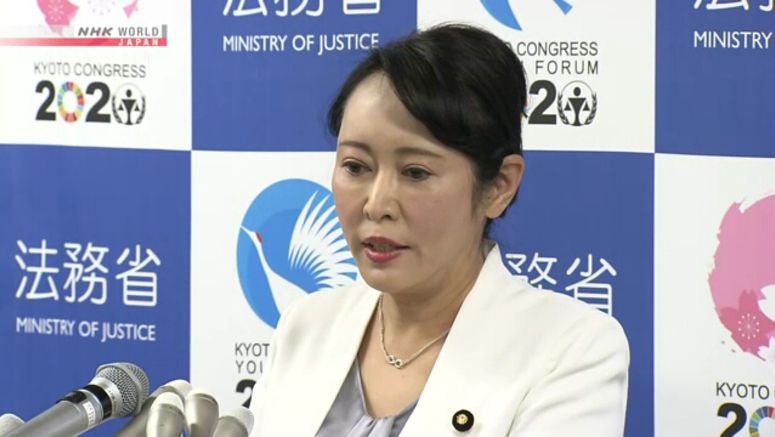 The Lower House of Japan's Diet has rejected a no-confidence motion against the justice minister and a motion to dismiss the chair of the Budget Committee.
The moves come as wrangling between the ruling and opposition camps over passing the fiscal 2020 budget bill through the chamber reaches its final stage.
The opposition camp on Thursday submitted the no-confidence motion against Justice Minister Masako Mori.
Opposition lawmakers said it was outrageous that Mori postponed the retirement of the head of the Tokyo High Public Prosecutors Office in an arbitrary decision.
They said the move trampled on the independence of the prosecution and separation of powers.
The motion was voted down by the ruling Liberal Democratic Party, its coalition partner Komeito and Nippon Ishin Japan Innovation Party.
Earlier in the session, the opposition camp submitted the motion to remove Budget Committee chair Yasufumi Tanahashi. It said his handling of the panel's proceedings was in the government's favor and unfair.
The motion was also rejected by a majority vote.
The ruling coalition decided not to have a vote on the budget bill on Thursday due to the objections from the opposition camp, which called for further discussions.
The ruling parties plan to have the budget bill pass the Lower House on Friday to ensure that the budget is approved by the Diet this fiscal year, which ends on March 31.